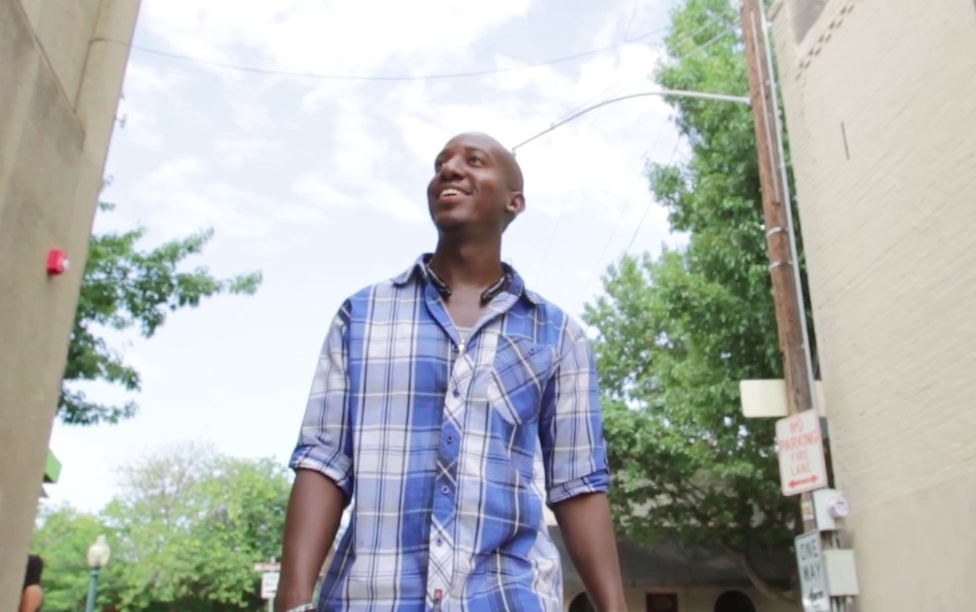 06.24.16

|

Stories, Children, Resources

| by

Andrew Murray
As a new believer, Mark was hesitant to join a community group, scared to share about his past and thinking he might not be accepted. Through his Community Group leader's faithful pursuit, he founds comfort and assurance and was able to open up to his community.
Finding God's Grace and being connected to the church family has been an answer to his prayers. He is now interested in serving the Lord and has begun sharing with others about his faith, experience with Jesus, and growing in the connections that he has found. We are grateful to have Mark!